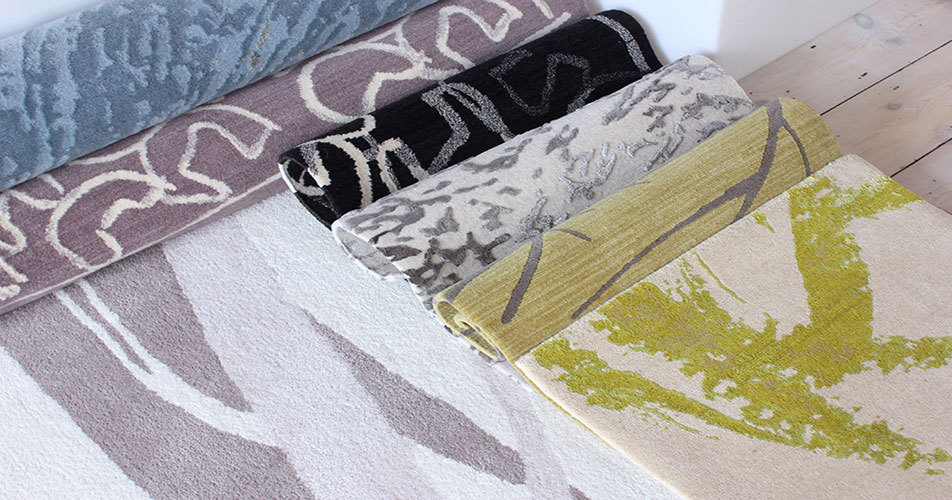 British designer, Helen Yardley, studied textile design at the Royal College of Art, establishing her London studio in 1983. Known for her signature bold and painterly style as well as dramatic use of colour; she produces innovative, abstract designs that enhance a wide range of interior spaces.
"I was initially attracted to designing rugs as I realised they are essentially drawings for floors. These are drawings with a strong physical presence; you sit on them, you lie on them; they perform a whole range of functions. Unlike a conventional drawing, rugs are seen from every angle, which makes creating a dynamic within the parameters more of a challenge. The wall hangings were a natural progression as we were being commissioned to make rugs to hang on walls.
I started to use hand-dyed industrial felt to create a unique, hand-crafted piece that would bring an ambient sense of warmth to any interior space and absorb sound effectively."
"I find colour infinitely fascinating. Each colour has its own personality and responds uniquely to every other. Take one colour, add another and a dynamic has been created; a third will alter the it yet again. Modulate any colour by tone or saturation and the whole balance shifts once more."
Helen Yardley has exhibited worldwide and designed for companies in Japan, France, the UK and across the world. Her work is held in collections at the Victoria and Albert Museum, the British Academy and the British Crafts Council.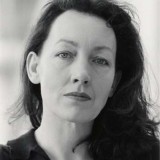 Past clients include:
British Pavilion, Shanghai Expo
New Stock Exchange Abu Dhabi
Coutts Bank, the Strand
House of Commons, Portcullis House
Fidelity Investments
Clyde and Co
Royal Academy
Cisco Systems
Metropolitan Hotel
Stock Exchange London