23/05/2017


---
Clerkenwell Design Week map
Our new collection of Zip designs will be launching at Clerkenwell Design Week on Tuesday 23rd May. We will be exhibiting in the Craft Central Gallery from 23rd – 25th May on St John's Square, and we are number 84 on the official CDW map.
Here is a preview of the Spring Zip which was shot at the fab Quay 2C space last week by Anthony Coleman.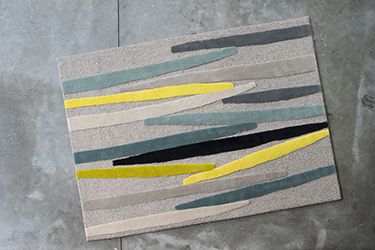 Latest Tweet
@HY_Studio
Warning
: file_get_contents(http://search.twitter.com/search.atom?q=from:HY_Studio&rpp=1): failed to open stream: HTTP request failed! HTTP/1.0 410 Gone in
/nfs/c09/h04/mnt/137133/domains/helenyardley.com/html/wp-content/themes/yardley/archive.php
on line
46
""
Archive
Categories
Tumblr
Newsletter
Website
Uncategorized